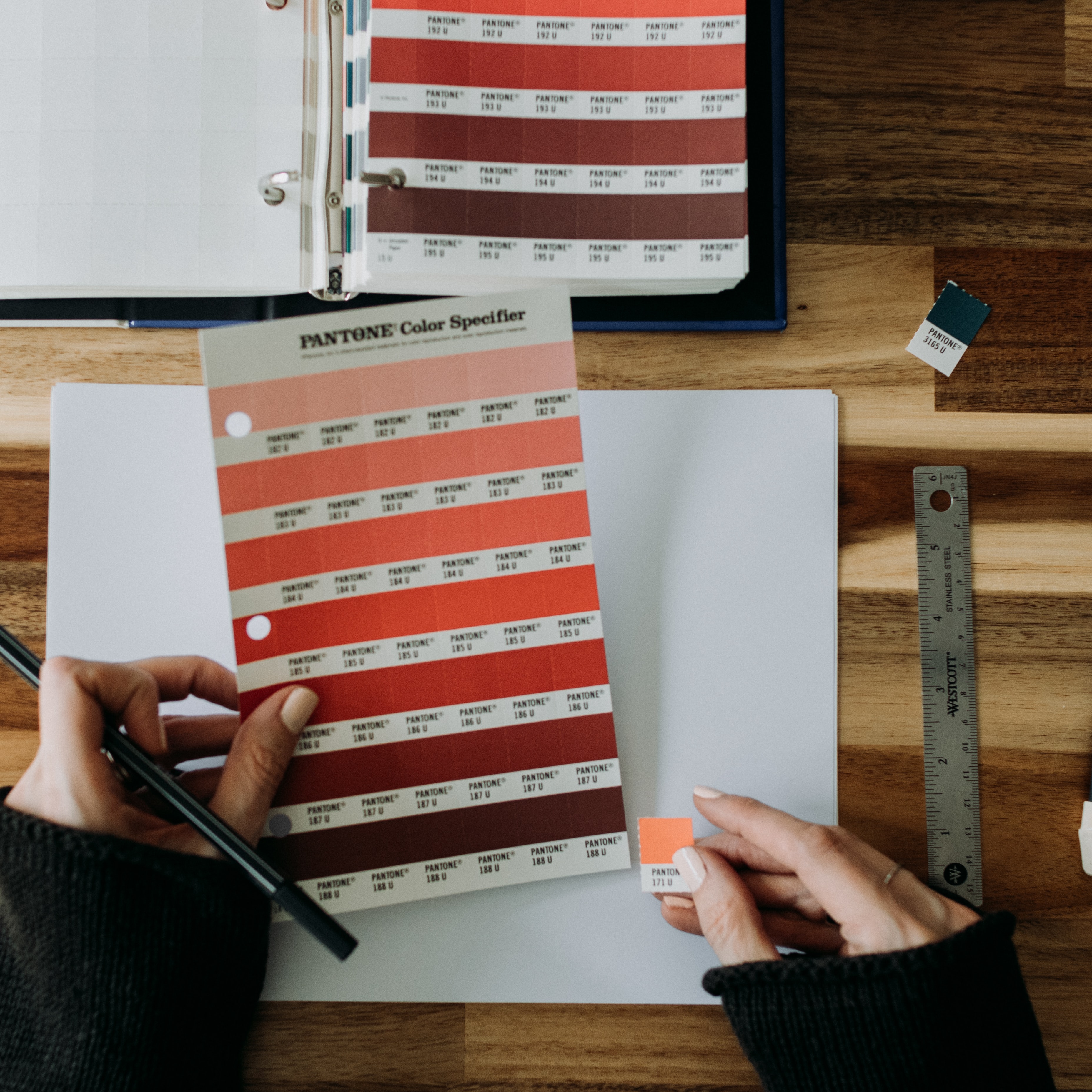 Design
We will work with you in designing your project to fit your needs and your budget. We have design personnel who will help you with your finish selections and make sure everything ties together like you dreamed it would.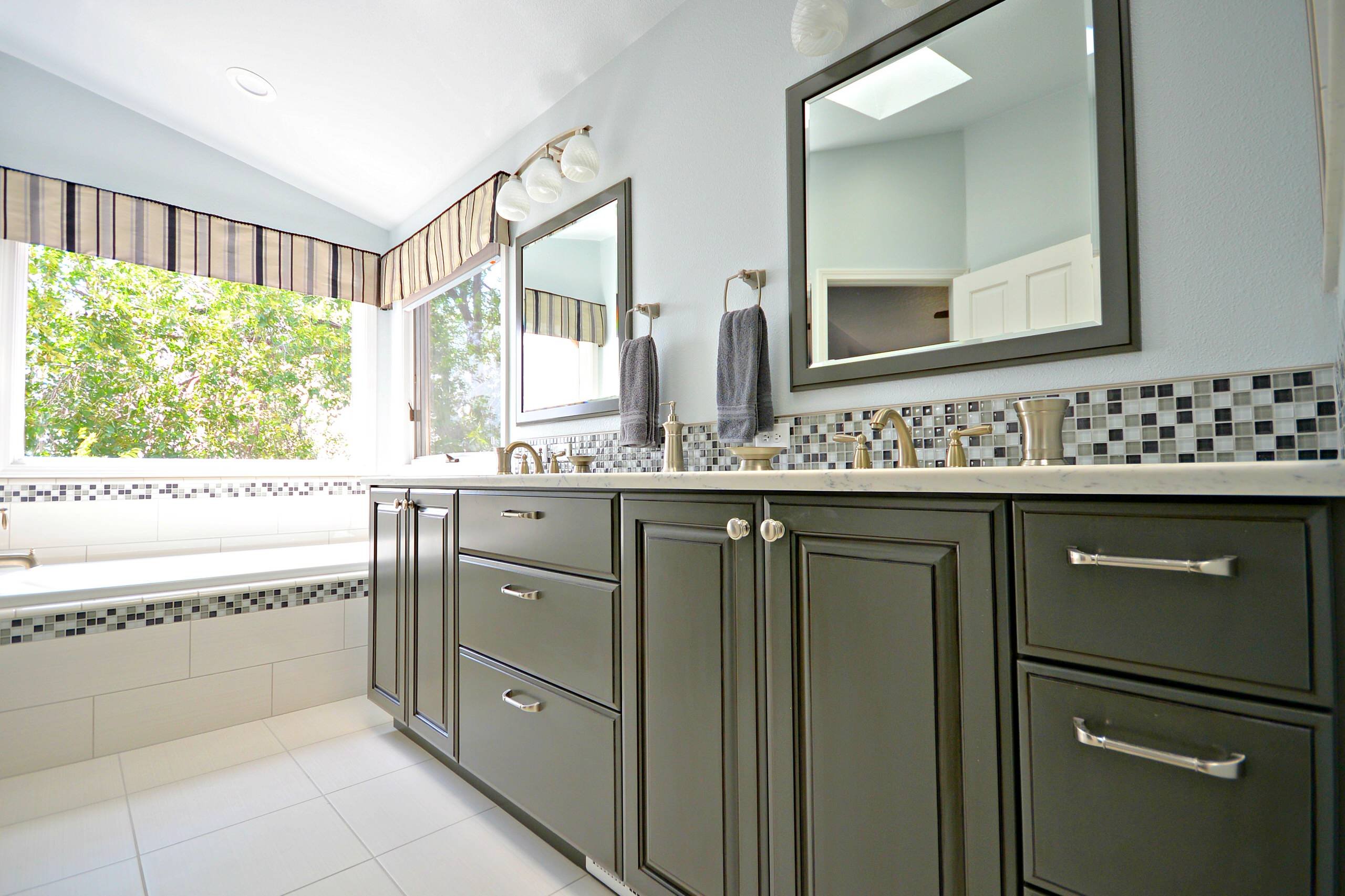 Kitchens & Bathrooms
We help design your kitchen and bathroom to fit your needs. Move walls, raise ceilings, redesign your space. Update your kitchen and bathroom with new countertops, flooring, lighting, cabinets, etc.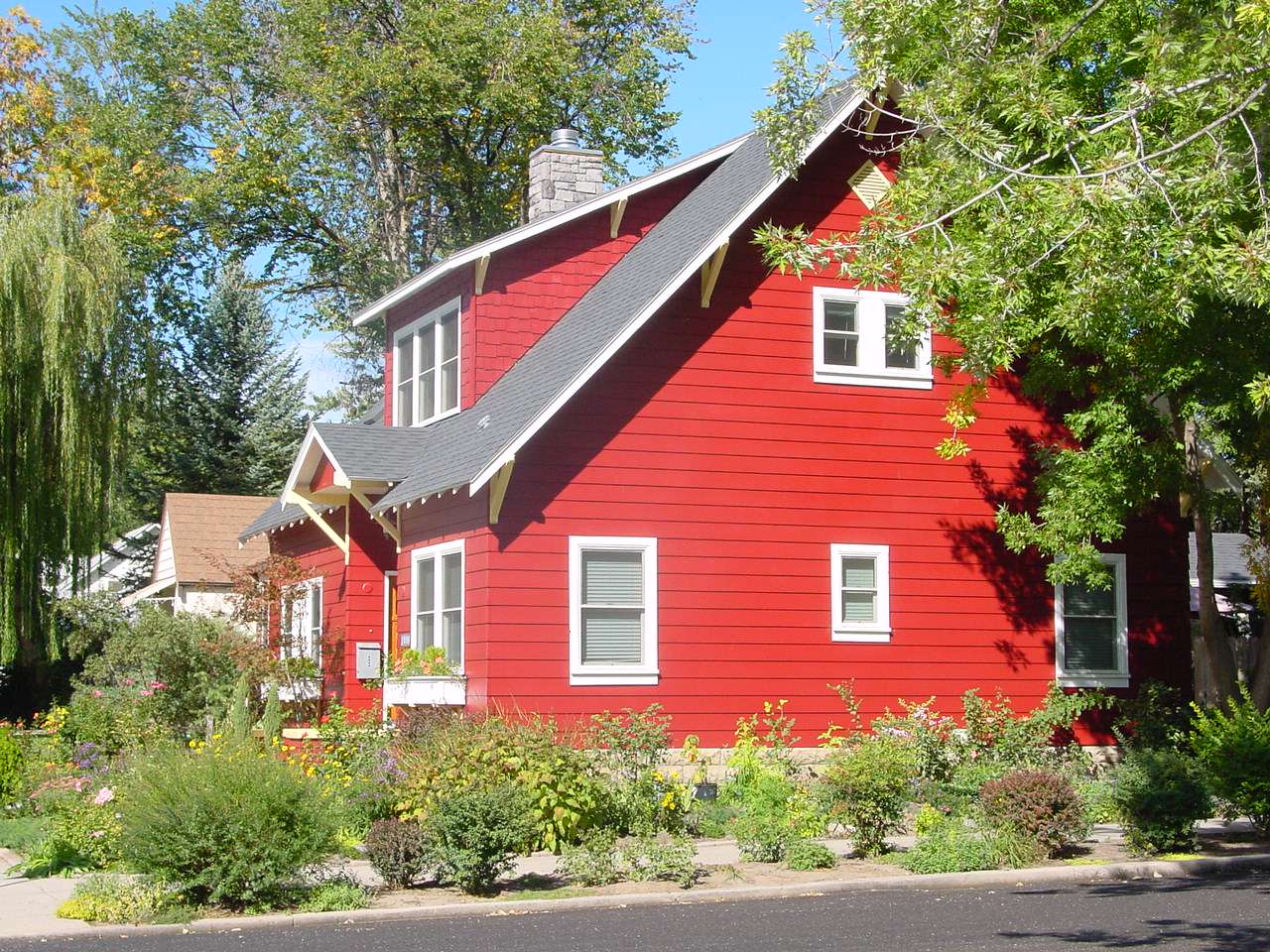 Complete Residential Remodeling
Complete interior updating–whether it is as simple as painting or a complete redesign of your existing interior.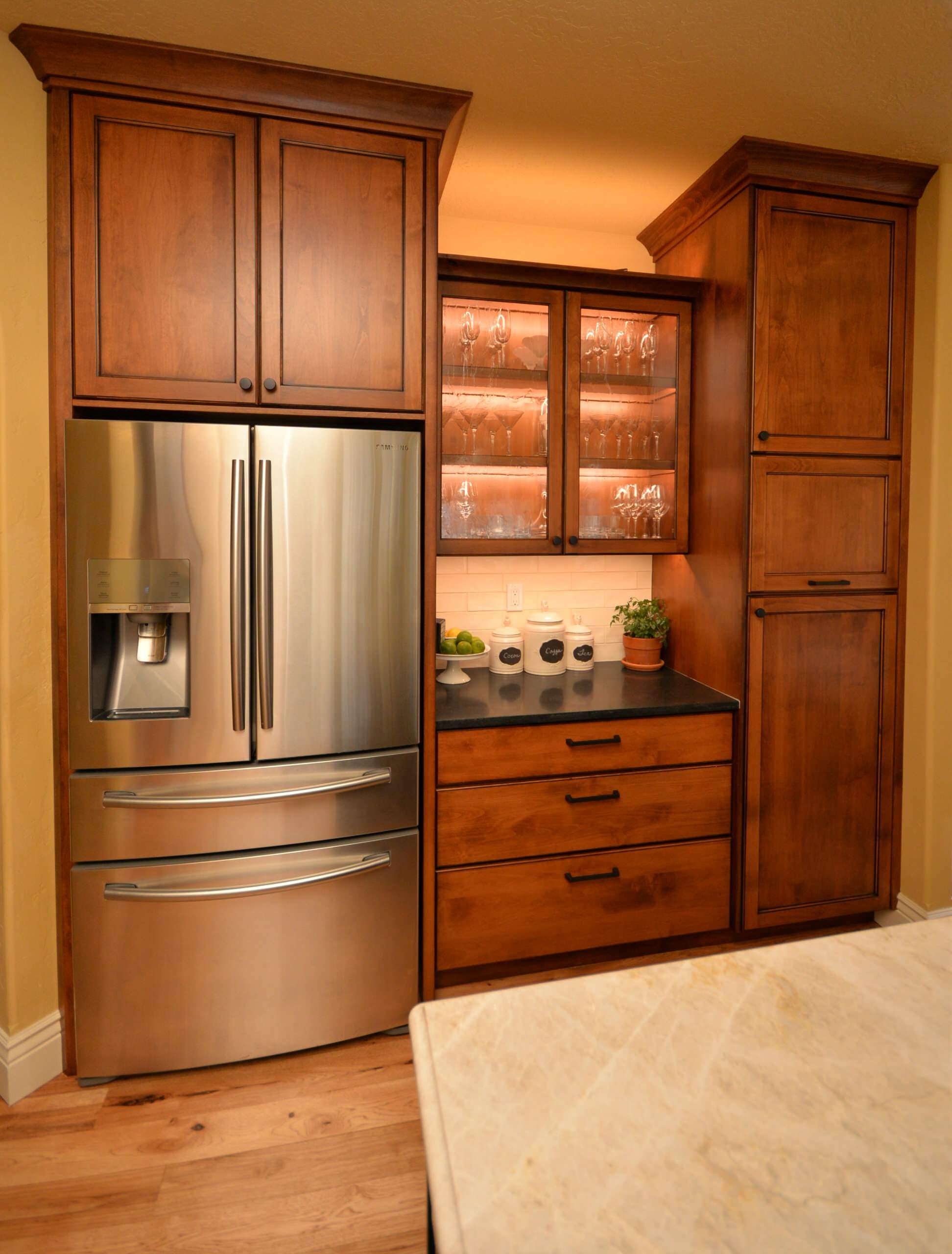 Basements
Need more room? Add a basement underneath your existing home.
Contractor Registration #RCE-128