Meet The Team
Keilty Remodeling specializes in residential projects. We work with homeowners to design their remodeling project then provide high-quality craftsmanship and professionalism from start to finish. Our staff is courteous, highly knowledgeable in remodeling and responsive to our clients' needs.
Because your home is your sanctuary and we will be overseeing its conversion, it is important that we get to know each other and build a relationship of trust. That relationship starts with the initial meeting and builds as we go step-by-step through the remodel process. It is the flow of the project and quality of the work that creates satisfaction and encourages clients to recommend Keilty Remodeling and use us again and again. Almost 100 clients have used us more than once showing their trust and confidence in us to provide them with a great remodel experience and the remodel they were hoping for.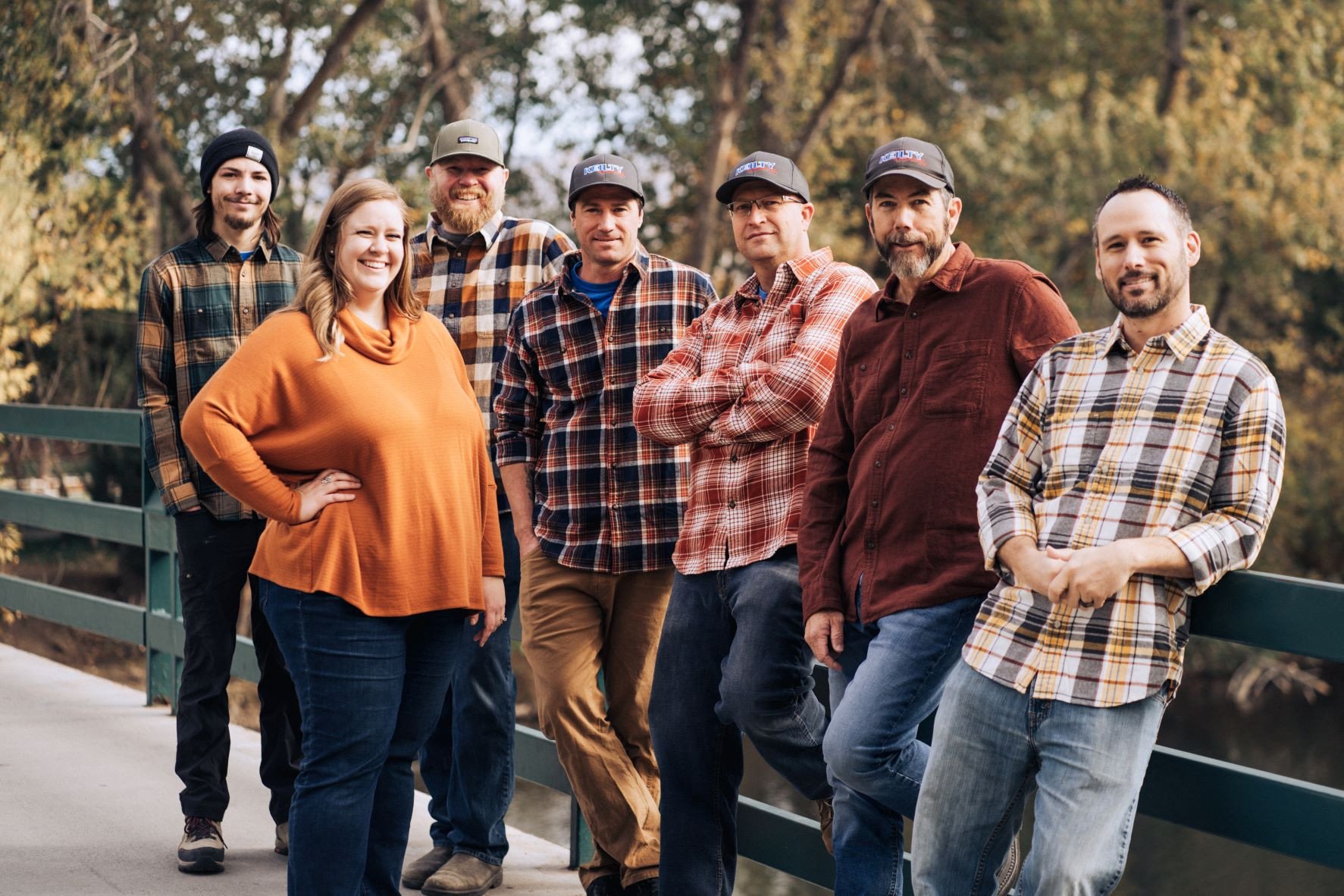 Paul Maudlin
Owner
I'm Paul and I'm the new owner of Keilty Remodeling. I have spent the past 20+ years in sales and consulting with business owners ranging from sole proprietorships to Fortune 500 companies on how to make operations most efficient, which included working with some of the Valley's largest home builders and remodelers. I met my beautiful wife, Laura, at my father's church a little over 20 years ago here in the Treasure Valley. After a couple years of moving around, we moved back to Meridian, ID to raise our kids near family and friends. We have two children, Evan (19) and Ashlyn (16), who graduated or currently attend Rocky Mountain HS. In my off time, I love traveling with my wife, playing golf and basketball, hiking, and serving with my church and missional community to show God's love to our neighbors.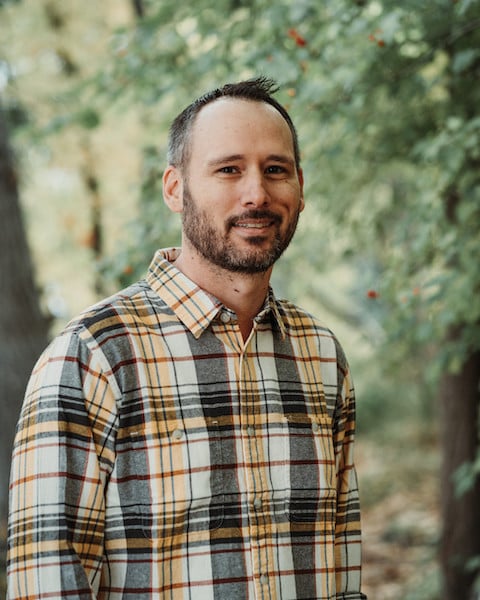 Mike Cook
Production Manager
I'm Mike Cook and I'm the Productions Manager. I started in construction in 1981 as a framer and became a General Contractor in 1985. I have a total of forty-one years of experience. The biggest project I worked on was a $50 million, 31,000 square foot home for a complete gut and remodel. I enjoy listening to our clients and seeing what will fit their needs and wants and making it happen. I enjoy spending time with my wife and five kids on our property or in the great outdoors of Idaho. We like to go boating, fishing, hiking or taking our side-by-side and driving around exploring God's creation.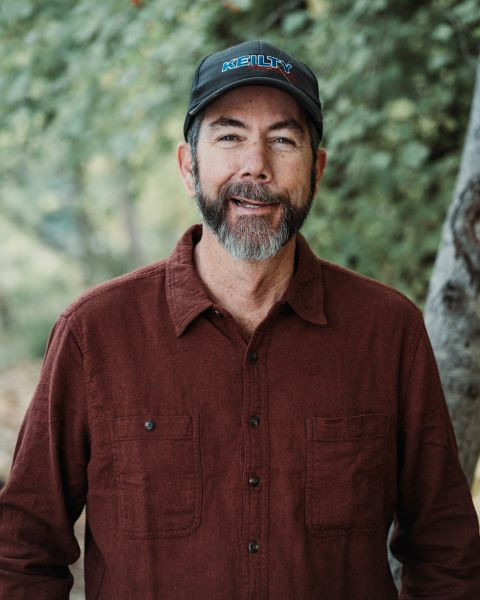 Ashley DeRoche
Office Manager
Hey y'all, I'm Ashley and I'm the office manager! I'm married to my best friend, Christopher, and we have the cutest labs named Lucy and Nelli. We moved from Texas to Idaho in September 2021 for work and have loved living here. We've explored lots of Idaho and Washington over the weekends. I was also super excited to get my first white Christmas in my whole life last year! In our free time we serve at our church, hunt and fish, smoke meat in our smoker and go to the dog park with the pups. We also love to host people in our home and make them feel loved and cherished.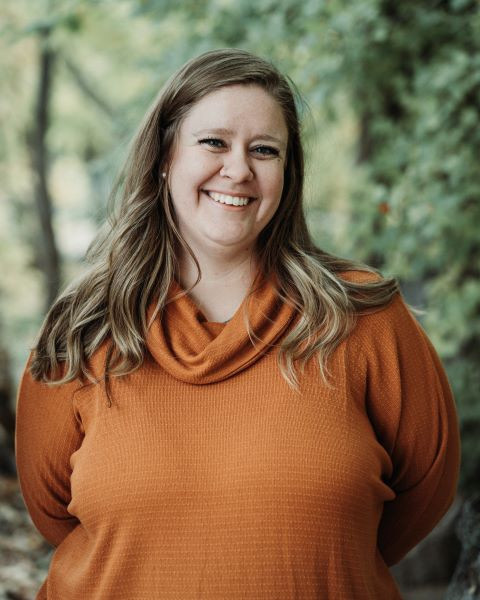 Erik Miller
Project Manager
I'm Erik and I'm one of our Project Managers. I recently moved to Meridian after living in Bend, Oregon for 17 years. For 8 of those years, I owned and operated E. B. Miller LLC, a remodeling company. I executed projects in Tetherow, Black Butte Ranch, Sunriver and Broken Top, ranging from bathroom and kitchen remodels to full house guts and additions. I find great satisfaction and am skilled in different aspects of carpentry, flooring, cabinetry, and tile, with attention to detail. My lovely wife and I have four beautiful and energetic daughters. When not working I, enjoy camping with the family, cooking with my wife, or taking my little ladies on outdoor adventures such as hunting, fishing, hiking, or canoeing.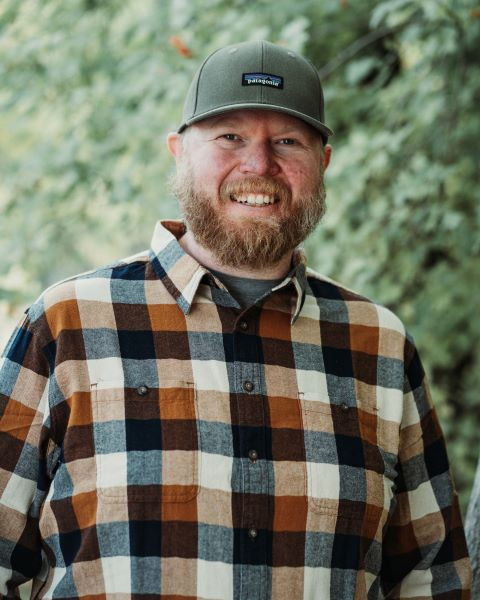 Mike Owens
Project Manager
I'm Mike Owens and I'm one of our Project Managers. I'm an Idaho native and have been in the construction/remodeling industry for twenty years. I love God, my family, and guns.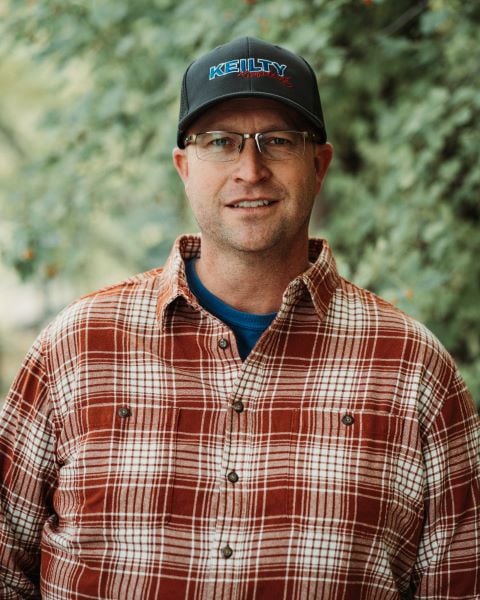 Brian Huston
Carpenter
I'm Brian and I'm a carpenter. I recently moved to the Treasure valley area in April 2022. I'm one of Keilty Remodeling's laborers, ready for working. I'm the oldest of 4 with a can do attitude, always searching for my next adventure.