Whole House Update In Wood Duck Subdivision
An exterior wall gas fireplace was removed and a wood fireplace was installed on an interior wall. Large Andersen doors and windows were installed in place of the old fireplace to provide natural light and make the room seem much larger.
The master bath and closet was reconfigured and the kitchen was remodeled as well (pictures to come).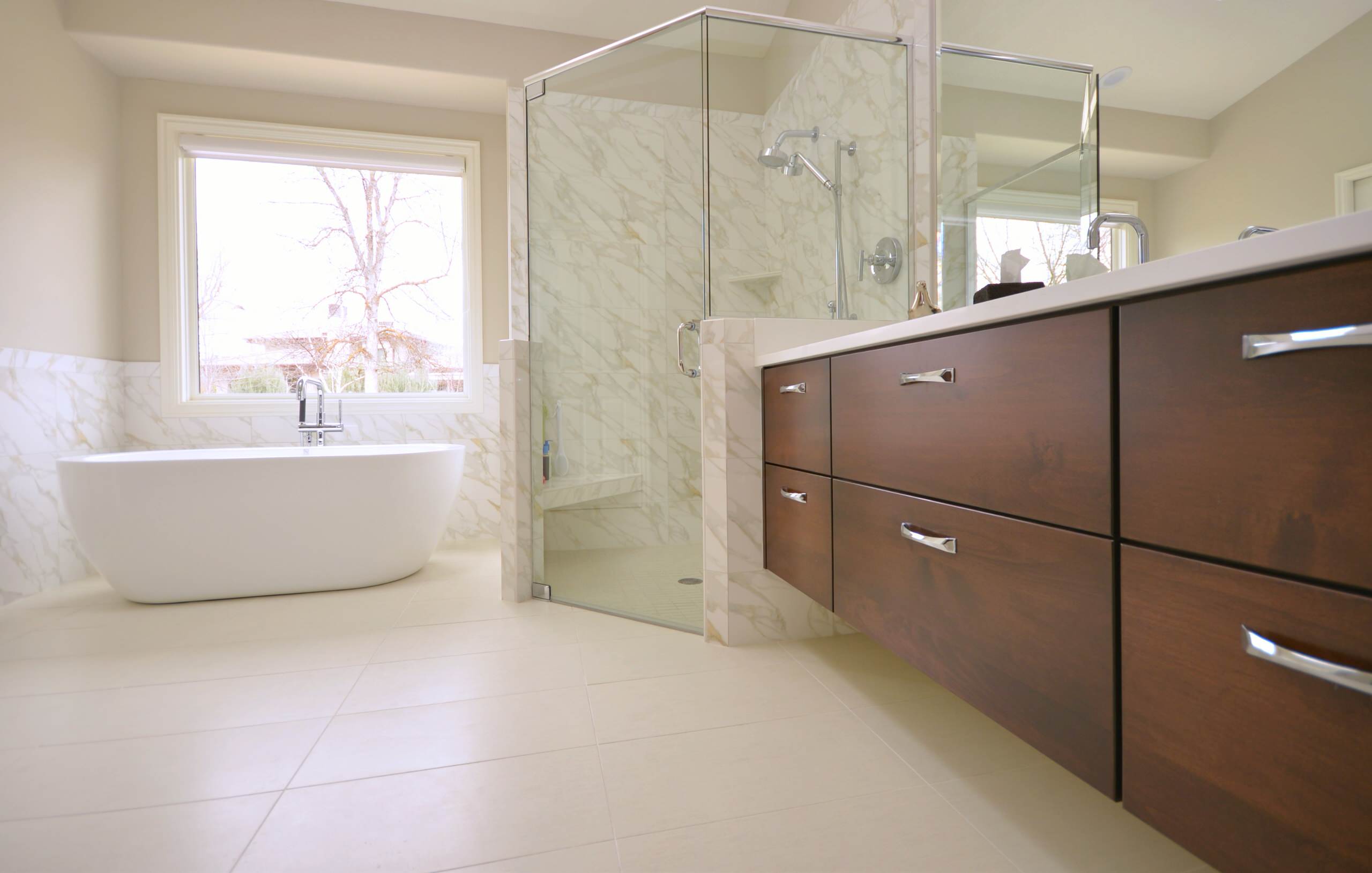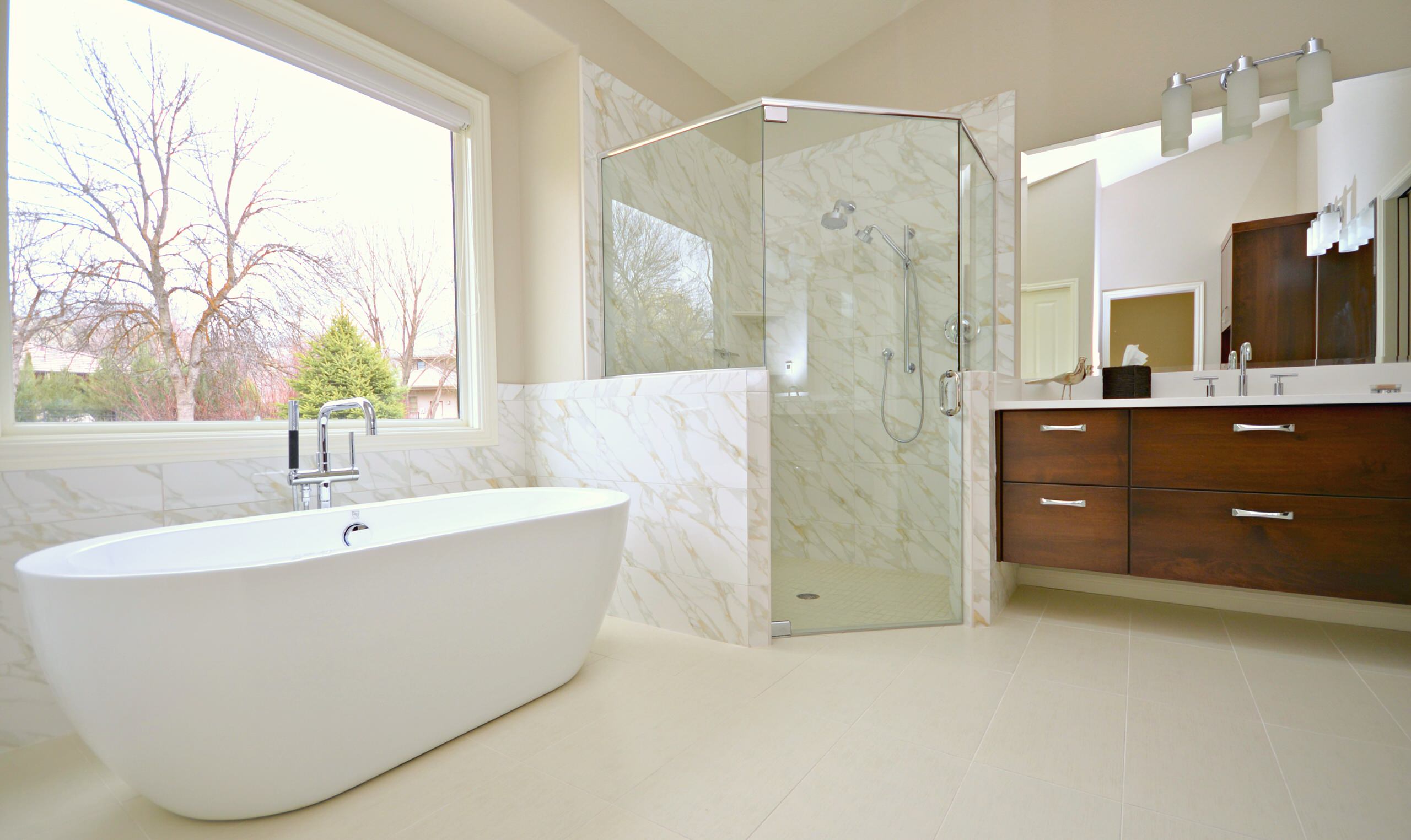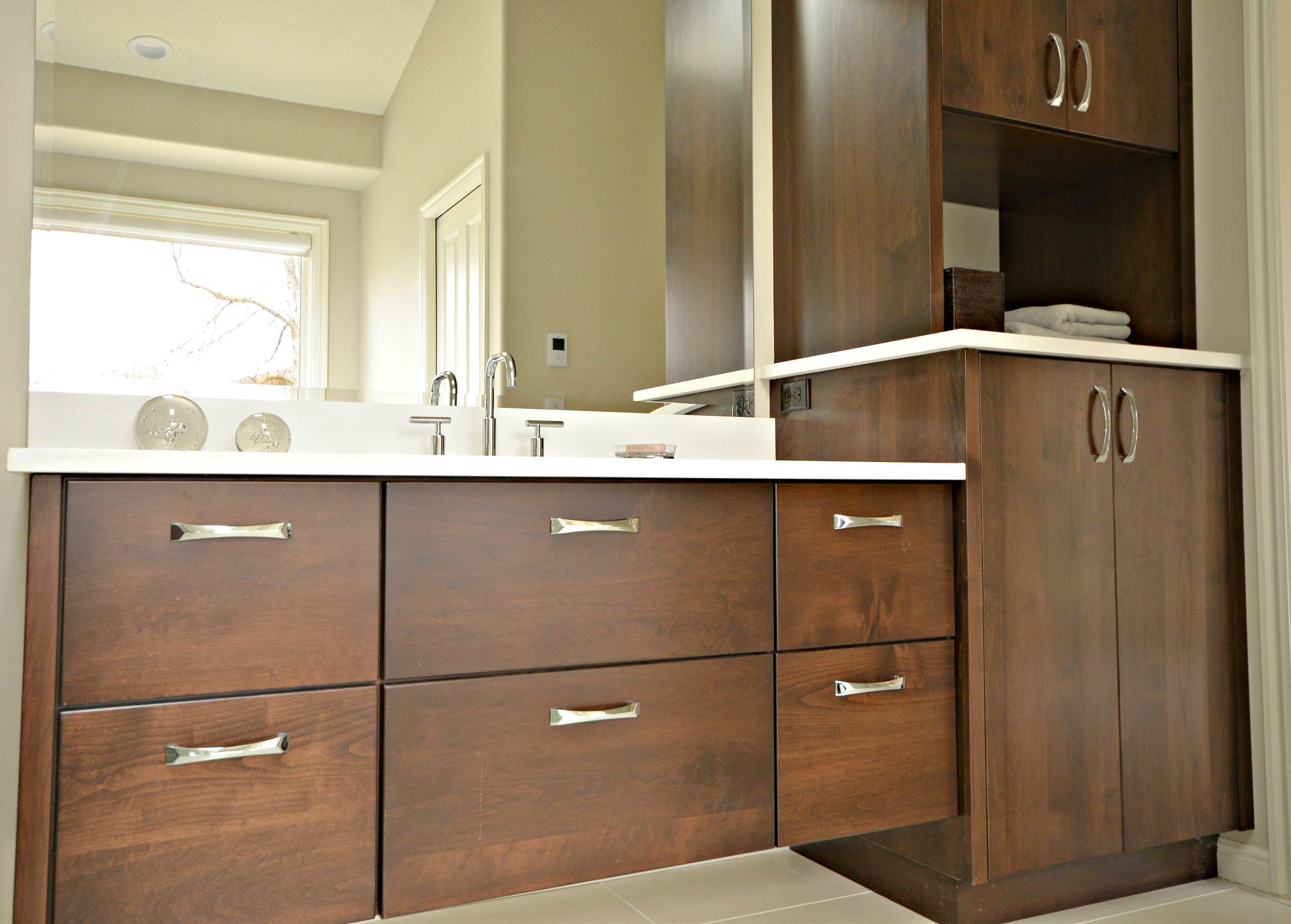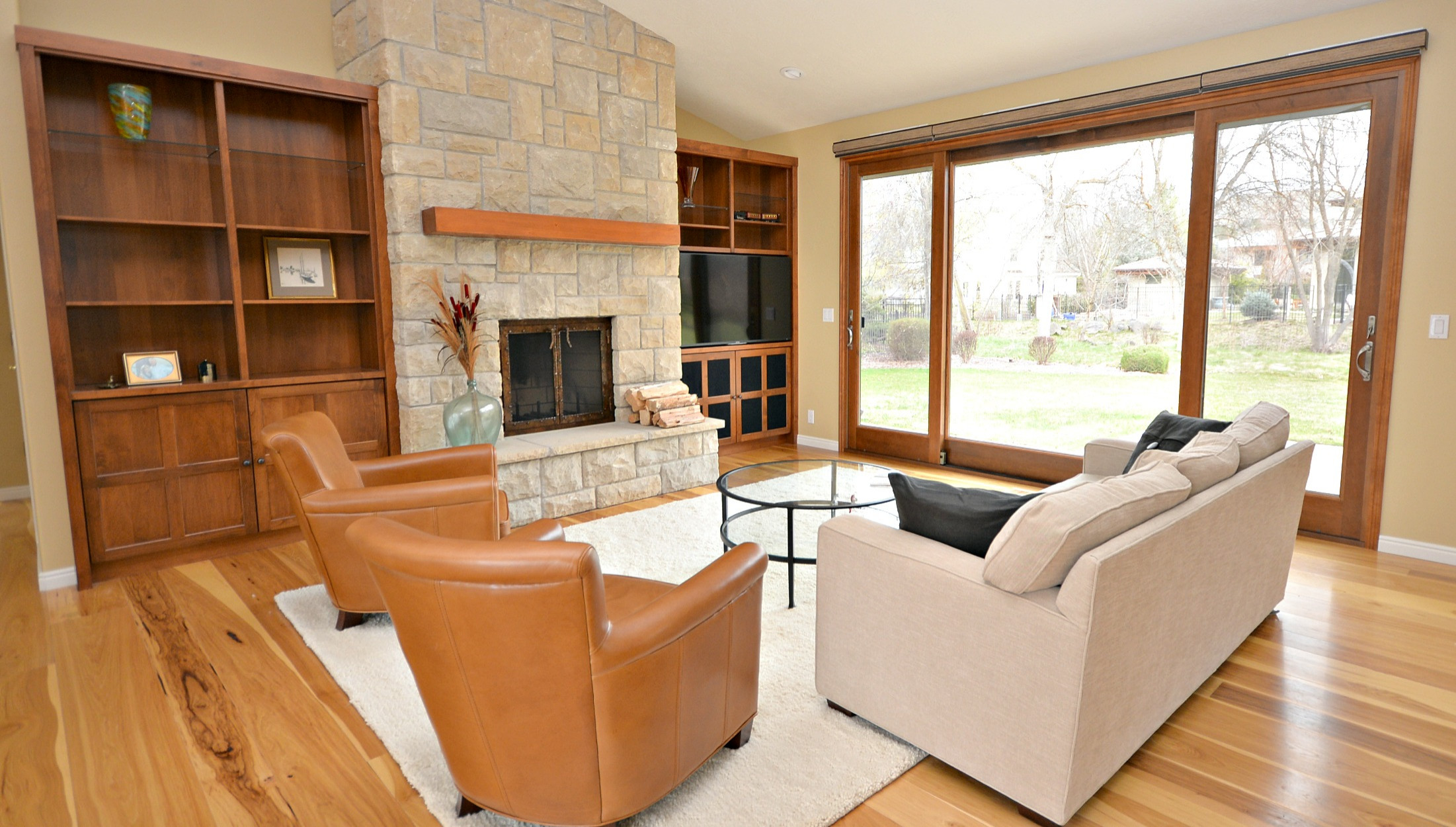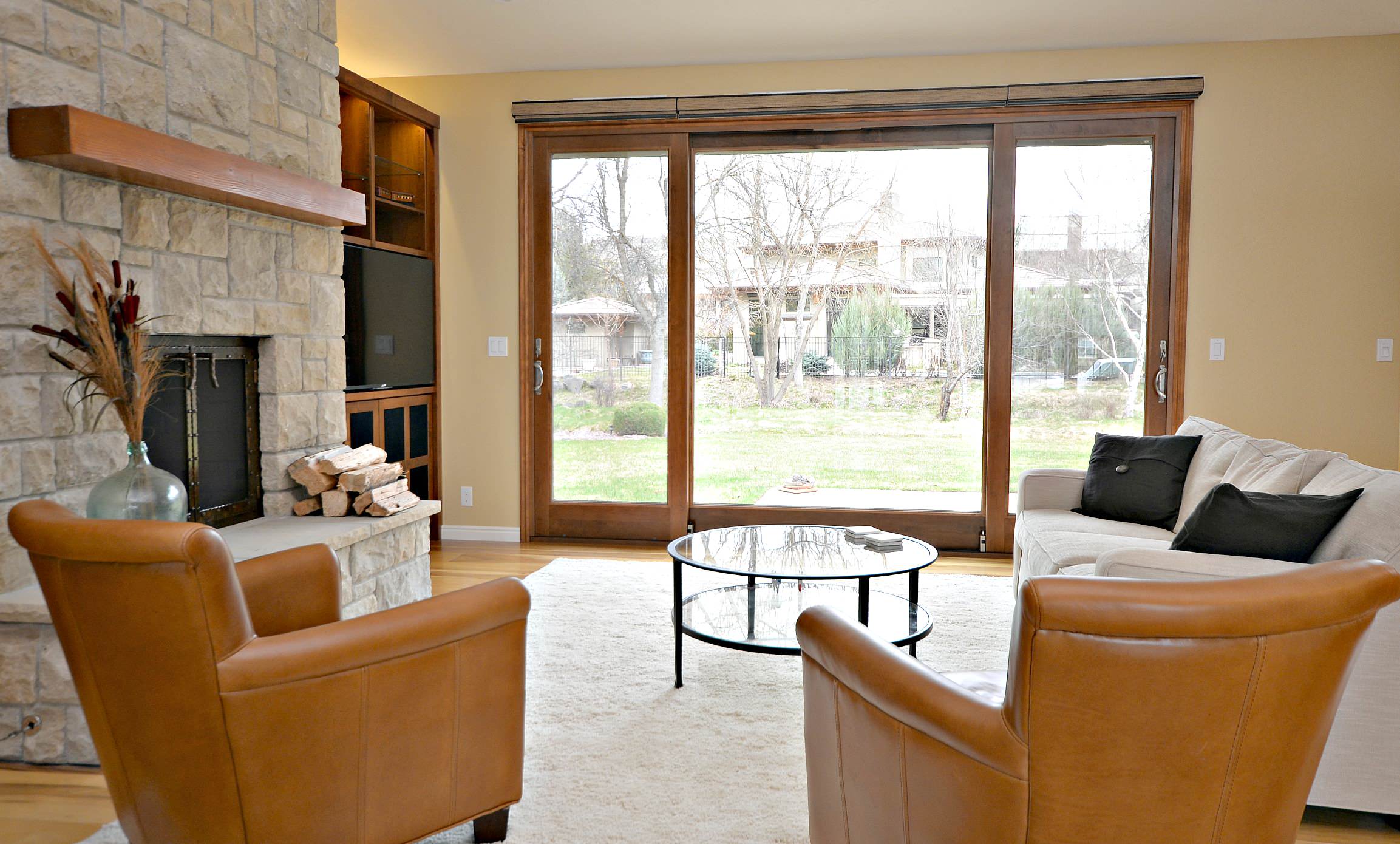 Before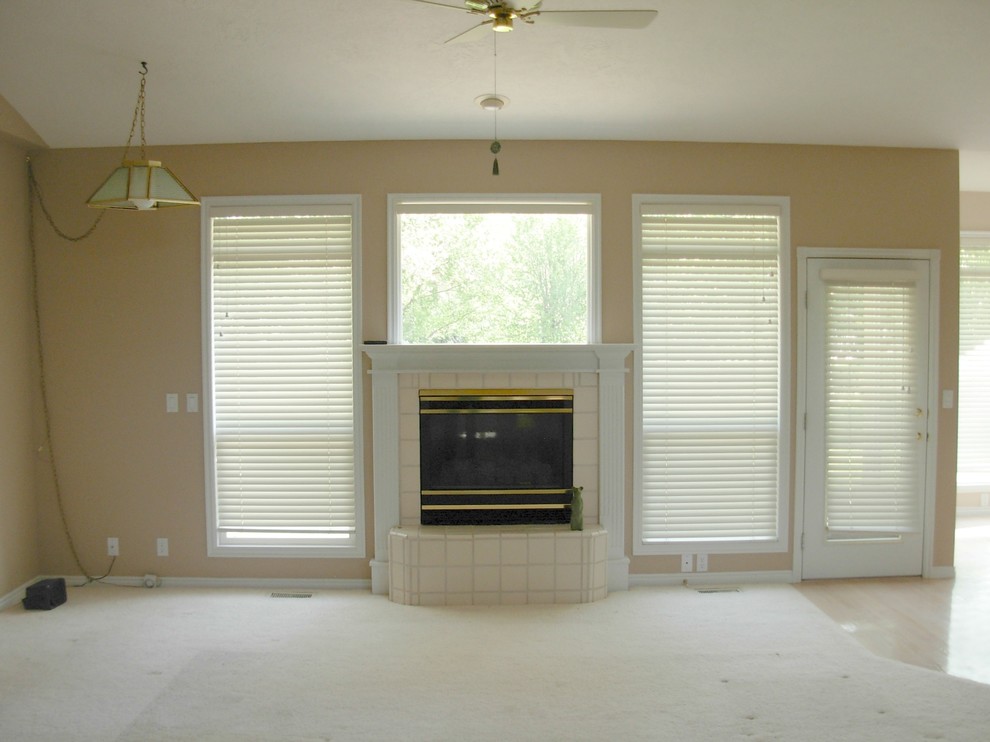 Before